Direct Sourcing – sometimes referred to as "RPO for contingent" – is simply when an experienced workforce solutions partner, like us, provides you with a dedicated recruiter to source workers using your brand.
With direct sourcing, your company is the face of the talent acquisition effort, not the staffing supplier. That means the recruiters, the messaging, the advertising and the social media relationship-building is led by your company's brand.
By leveraging your brand, we are able to build your reputation as an employer of choice. Direct sourcing recruiters engage the candidate pool, allowing for a continuous pipeline of talent for key roles. This candidate pool can include current and former contractors, former employees, retirees, "silver medalist" candidates, freelancers, and more.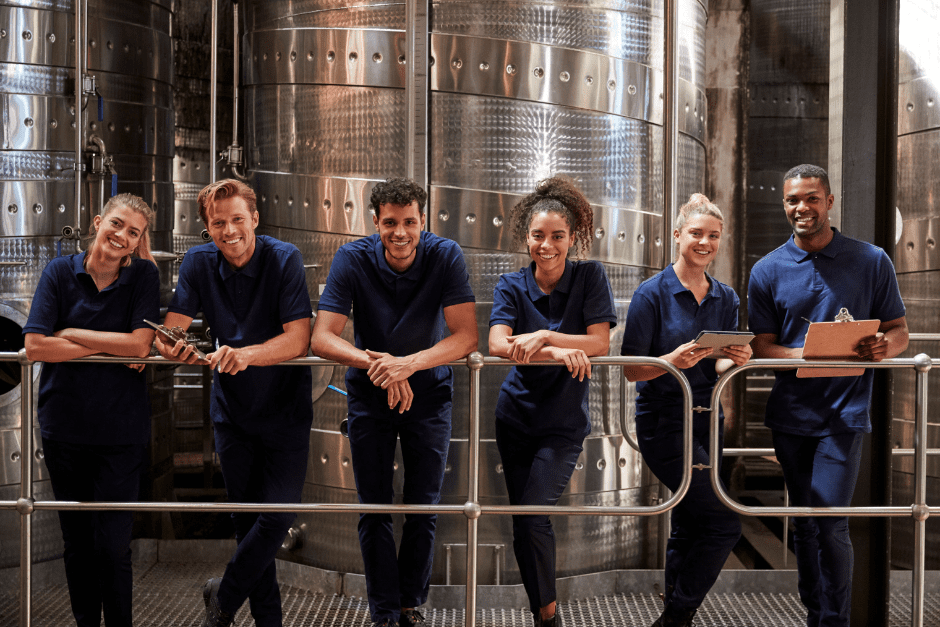 What are the Benefits of Direct Sourcing?
By utilizing your company's brand directly, we are able to recruit applicants who are a great fit for the position and your company's culture.
We are able to maintain relationships allowing us to re-engage your company's talent pool as additional projects and/or needs arise.
By accessing your company's applicant flow and managing the sourcing process, we recruit applicants who are directly interested in working for your company.
What is Direct Placement?
Direct placement allows employers to find their next employee, bringing unique skill sets and talent to their existing team. Since this recruiting method is centered around long-term fit, a direct placement opportunity promotes longer retention.
Hiring the right full-time employee can be a time-consuming and complex task—but it doesn't have to be. Hamilton-Ryker offers employers direct hire staffing solutions to reduce recruiting time and cost, while freeing up internal resources' time.
By leveraging our dedicated team of recruiters, you will be able to streamline your hiring process to secure highly skilled candidates with less risk. We thoroughly vet applicants to prevent unqualified or culturally unfit hires. By allowing us to partner with your company, we can develop a recruitment strategy to tackle the economic impact such as: skills shortage, employees seeking flexibility, and/or high turnover.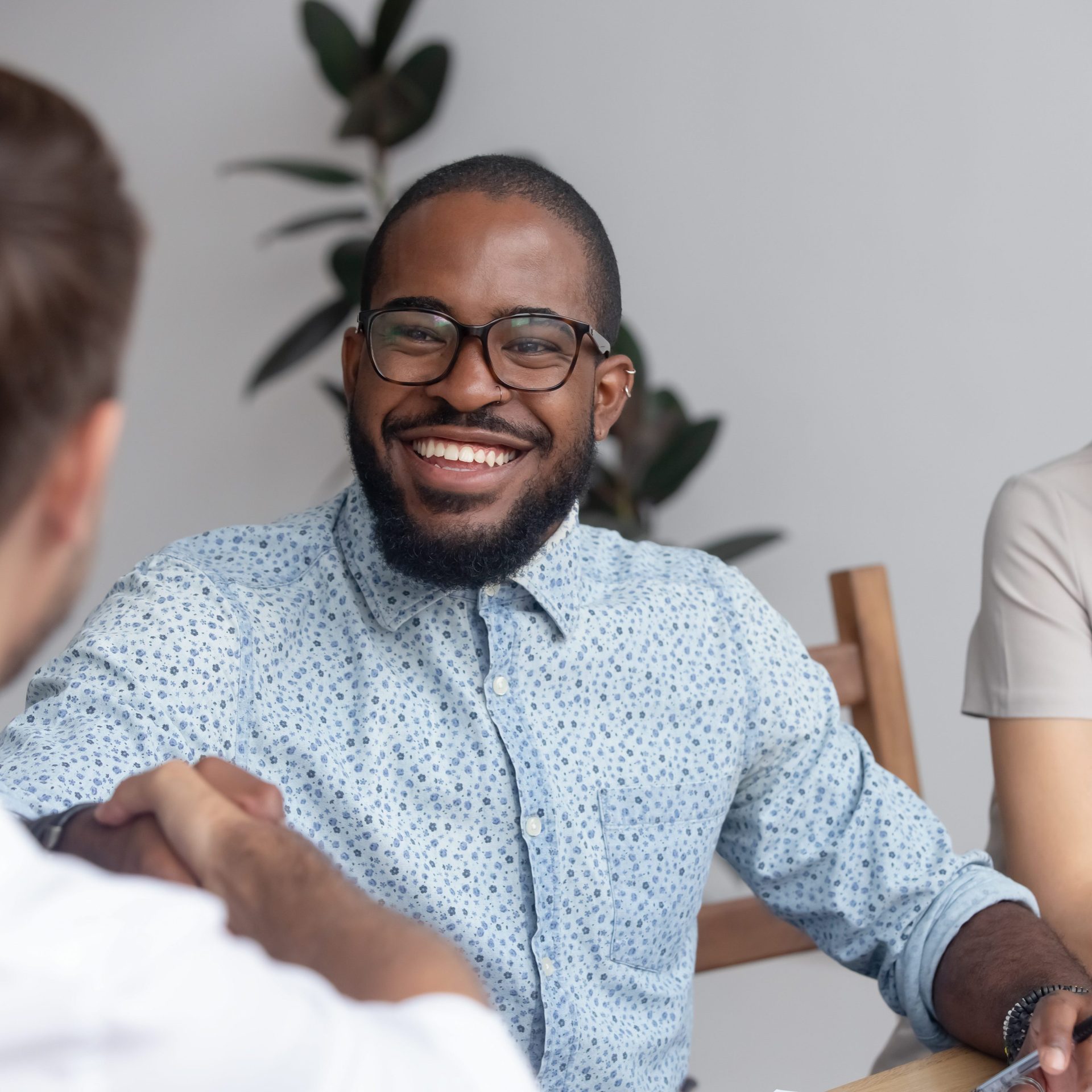 What are the Benefits of Direct Placement?
By using our internal applicant database and existing recruiting tools, we are able to identify and find talent more quickly.
We have relationships in our community and recruiting tools to target specific industry positions.
All of our direct placements will come with a peace of mind pricing. Contact us to learn more.
Frequently Asked Questions
Why should I consider using Direct Staff solutions?
Direct staff services can save your company time and effort in the hiring process. Staffing agencies have access to a broader pool of candidates, and their expertise in screening and matching applicants can lead to higher-quality hires.
How does the Direct Staff Solutions process work?
The process typically involves the staffing agency advertising the job, sourcing candidates through various channels, conducting interviews and assessments, and presenting the most suitable candidates to the hiring company. The final decision to hire rests with the employer.
What industries benefit from a Direct Staff solution?
Our direct staff solutions can cater to a wide variety of industries, including but not limited to: Industrial, Manufacturing, Warehousing, Logistics, and Clerical-Administrative. We tailor our approach to meet the specific hiring needs of each industry.
What are the benefits of using a Direct Staff solution?
Our Direct Staff Solutions offer specialized expertise in talent acquisition, access to a broader talent pool, reduced time-to-fill positions, and thorough screening processes. Employers can focus on their core business activities while leaving the hiring process to a trusted partner.
How much does it cost to use Direct Staff Solutions?
The cost varies based on factors such as the position's complexity, industry, and location.
Find Out which Option is Best for You
*Please complete this contact form and a representative will be in touch with you shortly.