HAMILTON-RYKER SELECTS EDDIE HARPER AS 2023 EMPLOYEE OF THE YEAR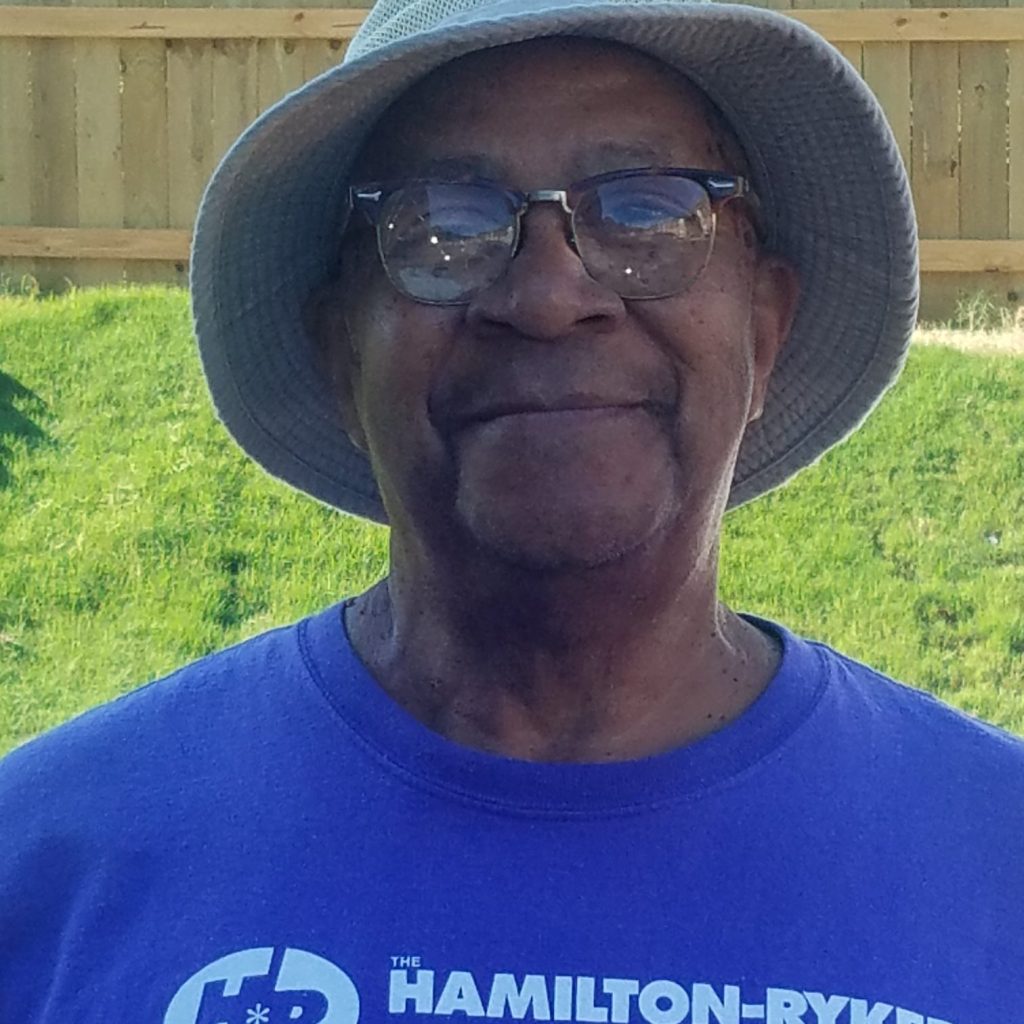 Martin, TN, September 2023– In honor of ASA's National Staffing Week, Hamilton-Ryker announced its 2023 Employee of the Year on Tuesday, September 12, 2023. This year, Mr. Eddie Harper of the Covington, Tennessee office is the recipient of this honor.
The award recognizes and celebrates employees whose performance far exceeds expectations. Recipients consistently display a positive attitude and are team players who are dependable and exercise outstanding efforts. Employees may be nominated for the award by any member of the clients or staff of Hamilton-Ryker.
This year, Eddie Harper was nominated by the branch manager in Covington, TN, Mr. Winston Howard. "Mr. Eddie is not just an employee, he's a friend that I've known for a long time and every time I come out to see him at work, he's always upbeat and has lots to talk about from sports to church. It is my pleasure that I get to work with Mr. Eddie as much as he gets to work for us," expressed Mr. Howard.
Mr. Eddie Harper is the groundskeeper at a local apartment complex. He was also recognized by his supervisor, Mrs. Deetra Banks, stating "He always checks in with our office at the start of his shift with a smile on his face and willingness in his heart. I wish that all permanent employees showed up and delivered the way that Mr. Harper has every week. Thank you for picking this gentleman for this assignment."
Hamilton-Ryker is excited to celebrate National Staffing Week by taking a moment to show appreciation for the exceptional work of Mr. Eddie Harper. Thank you, Mr. Eddie for going above and beyond in your work and congratulations on being named the 2023 Employee of the Year!
About Hamilton-Ryker
Hamilton-Ryker was established in 1971 in Martin, TN and provides workforce solutions such as staffing, training, apprenticeships, contingent workforce management services, and even federal government IT contract support. They are an award-winning company, with awards including the Diamond Level Best of Staffing – Client Satisfaction 2020 and the American Staffing Association (ASA) Elevate Award. The company is also a member of ASA and the Tennessee Chamber of Commerce and Industry.
For more information, visit www.hamilton-ryker.com
Contact
Victoria Buehler
Marketing Manager
731.882.7152